Black Onyx Lace + Silk Sleep Mask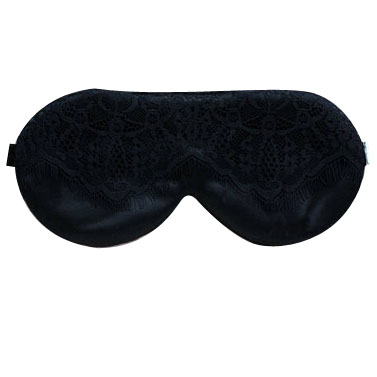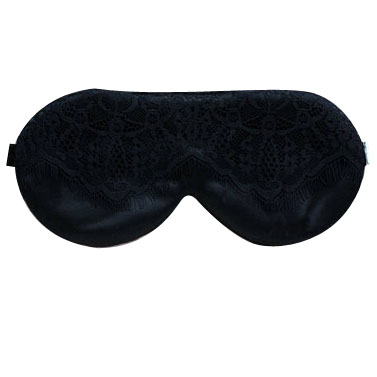 Black Onyx Lace + Silk Sleep Mask
To help you with your Beauty Sleep, we've procured beautiful silk, handmade sleep masks, featured in Black Onyx Italian silk with lace.

Wake up every morning fully rested, thanks to European fashion designer + boss babe Eli of Evelina Apparel. Numerous studies have shown how light can disrupt your sleep. When your brain senses pure darkness, it causes the production of melatonin, the chemical of sleep - a beauty sleep mask that blocks the light can help you sleep better and deeper.
Also, the perfect glamorous travel accessory to help you feel like you're flying first class ;) Go ahead and book that Red Eye flight so you can use this silky beauty, and arrive to your final destination fresh-eyed (not red-eyed) and happy!
Crafted from soft 100% pure Italian silk, with super soft elastic so it won't leave any marks on your hair and will not pull or damage.

SIZE
Width (side to side) at the longest point is 9.05 inch / 23 cm.
From top to bottom at the longest point is 3.93 inch / 10.5 cm.

WASH & CARE
Mask should be hand washed in cold water or on hand wash program.

MATERIAL
Mask is made out of 100 % pure Italian silk.