If you've also fallen in love with the Blackbird Underpinnings Coco Romper, meet the ladies behind the San Francisco Bay Area-based indie lingerie line: Marin Hood & Julia Zolinsky! I feel very lucky to have stumbled upon the lovely, vintage-inspired line and immediately brought on the Coco Romper (in Champagne) to be featured in the Dirty Mermaid boutique. And of course I couldn't resist getting one for myself, because it's 100% silk. Sigh.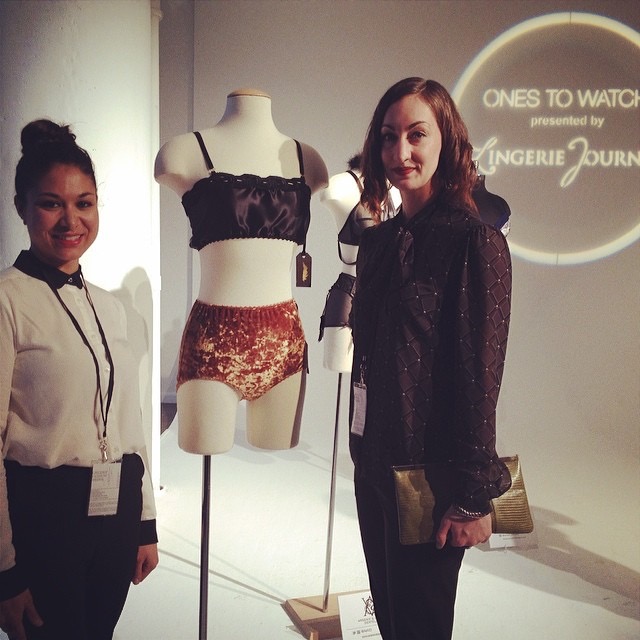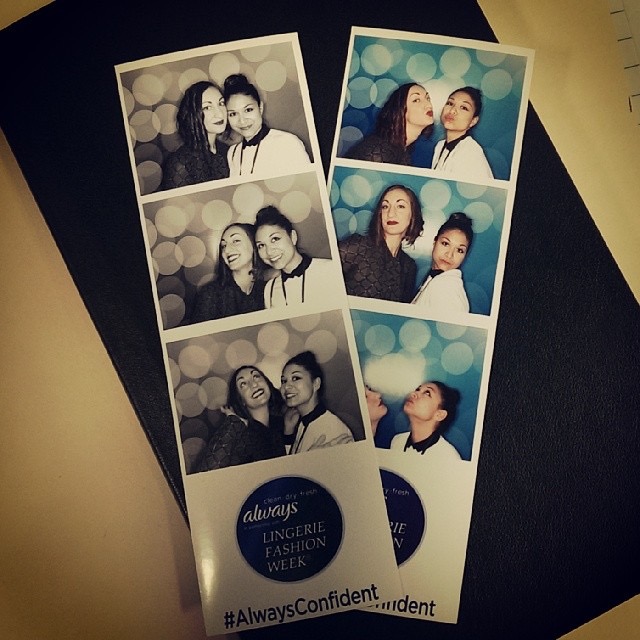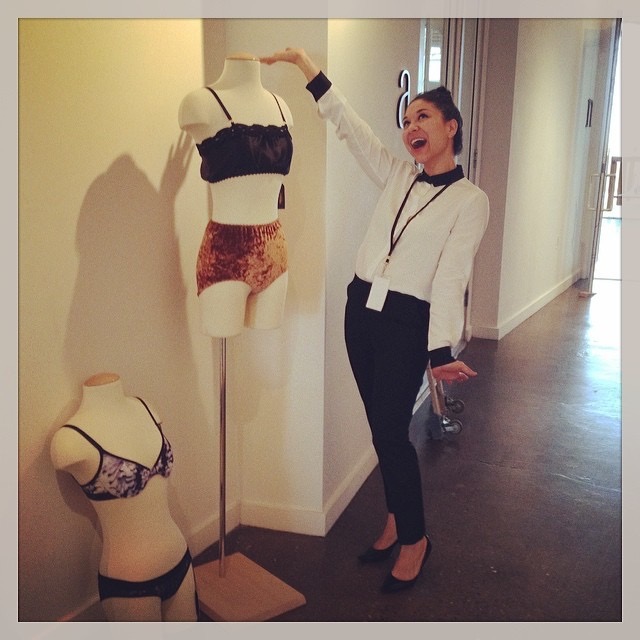 See the complete Maven collection at www.blackbirdunderpinnings.com. And without further adieu, here's a little Q&A with the founders:
1. What was the spark that lighted a fire for the launch of Blackbird Underpinnings?

Blackbird Underpinnings was founded on a longtime dream of creating a vintage-inspired lingerie line with an inclusive and empowering message. It sparked from a vision of Paris in the 1920's and creative women of the era who defied convention in the name of self-expression. The company itself was born when the two of us met at our museum day job where we shared a cubicle wall. We became fast friends and started having lunch together every day, sharing our hopes and aspirations for the future. Marin shared her creative vision with Julia who was inspired in turn by the potential for starting a small business together. The conversation evolved over many enthusiastic lunch breaks, we attended business and manufacturing workshops, read books on how to start a fashion business, embarked on a Kickstarter campaign, and the rest is history!

2. You had a very successful Kickstarter campaign, congratulations! What was this process like and when did you decide to reach out?

Thank you! Soon after we founded Blackbird Underpinnings, we realized that we would need to seek funding to get our line off the ground. As a brand new business we didn't qualify for a traditional bank loan, so we did a small funding round with loans from friends and family, which then allowed us to launch our Kickstarter. The Kickstarter was an amazing process – both one of the most challenging and most rewarding experiences of our entire lives. We did about 3-4 months of preparations before the campaign, building our contact list and social media presence, doing photography and videography shoots, and reaching out to bloggers. That helped poise us for the launch of the campaign, so that during the 30 days of the campaign we could focus on communication with our backers, social media promotion, and hosting an event to build buzz.
3. Since founding your company in 2012, what have been some of the challenges/turning points you have been met with?

One challenge has been learning how to calibrate our inventory production to ensure we don't overproduce. We're actually in a phase now where we're shifting to smaller, more frequent production runs to test new styles and be able to pivot quickly based on market feedback. By creating a more limited but responsive production model, we will be able to more sustainably grow our business. We're also learning what our customers want, and what design elements are most successful, while working within the means of our budget. It's a constant balancing act to deliver high quality, locally-made products while ensuring healthy profit margins.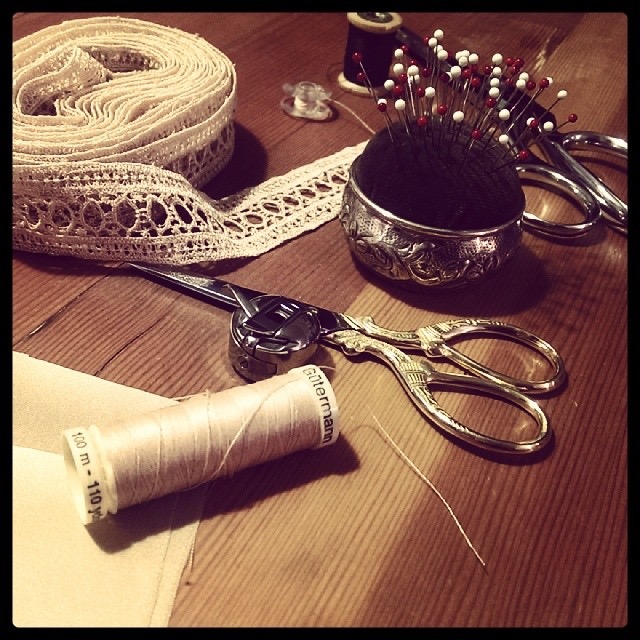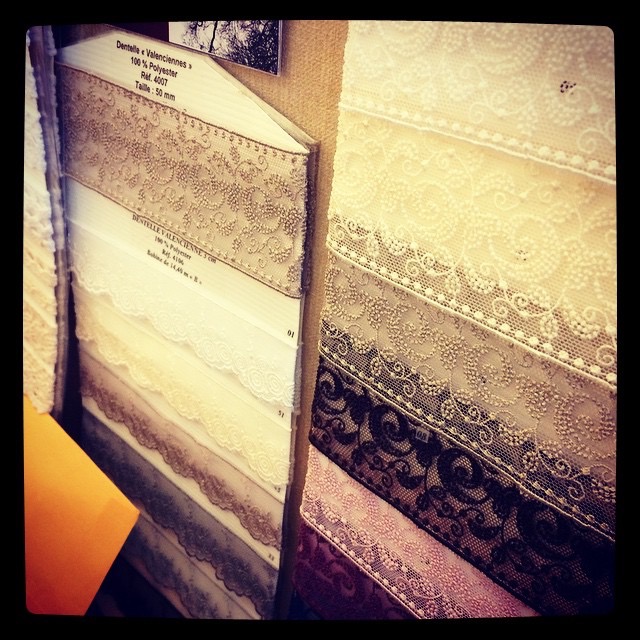 4. The Maven collection has a very classic 1920's vibe and a rich story celebrating women. Will future collections also capture this romantic era and continue to pay homage to women of this time period? Which also leads into...what is next on the horizon for Blackbird Underpinnings?
The "Paris in the twenties" soul of Blackbird will be ever-present going forward, and the brand will always be a celebration of strong and diverse women, but we hope to expand and refresh the way we tell that story in coming collections. We have a new collection in the works for next year, and hope to take Blackbird to new heights with it.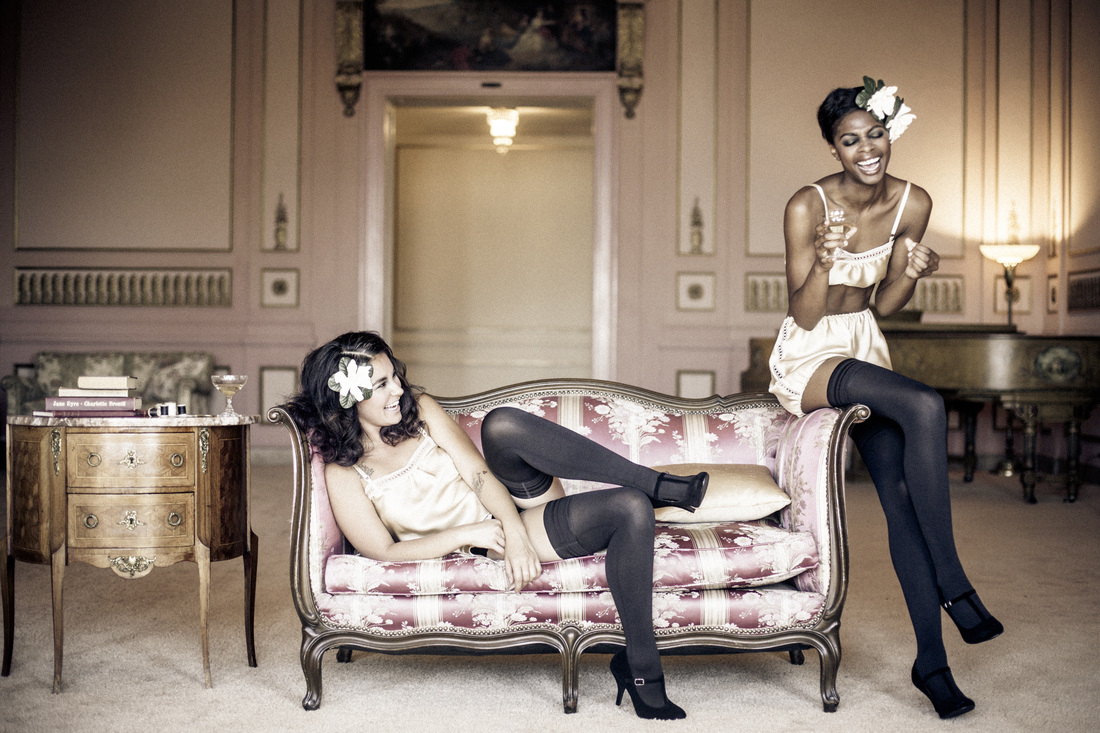 5. For women just launching their own indie lines what gems of advice can you leave with us?
Take your time. Really build the brand, the product, and a following before you take any major risks. There are so many possibilities and directions you can take a small business—it's a constant balancing act between keeping your eye on the big picture strategy and being able to focus down on a project plan and execute it. Be flexible and forgiving with yourself—starting a business is never what you think it is going to be, but if you can be okay with that and work with the process, it will definitely exceed your expectations. Remember to have fun!
Watch to learn more about their debut Maven collection >>